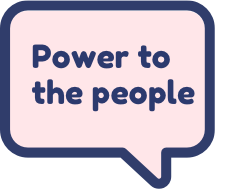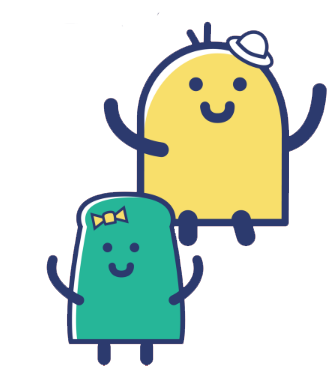 So, what is crowd shopping exactly?
Crowd shopping harnesses the power of group buying to deliver better savings for shoppers.
How to shop with crowdshop
Shop smarter, not harder
Here's how it works:
STEP 1 – Tell us what you'd like to buy (orders over $500)

Select what you want from our shop or if it's not displayed simply add it.

We combine your order commitment with our other customers' orders to create a crowd shop.

We will confirm your order within 24 hours.
STEP 2 – We get you the best price

We negotiate the best prices directly with the retailers and finalise your shop within a week.

We share 50% of the savings with you and keep the other 50%. As an independent service, we receive no other payment.

We send you an invoice for you to make payment when we finalise the savings.
STEP 3 – We complete your order

We manage the delivery to
your home or office, or you
can collect from the retailer (where available).

And if you ever need to return something, we'll help you.
Shopping, reimagined
The idea behind Crowdshop was to find a way that makes shopping fairer, more competitive and transparent for shoppers.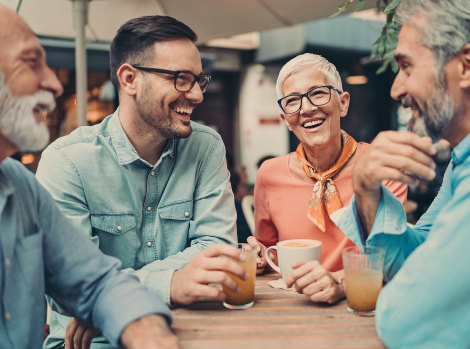 Better value.
Excellent experience.
Crowdshop was built for people who want good value, are too busy to shop and would rather enjoy their time doing what they want, than go from store to store, or site to site. It's for people who don't like dealing with pushy sales staff and just want great quality service from a real person who cares about getting customers what they want.
A better
way to shop
So, we decided to reinvent the online shopping experience that ties in the best bits of personal shopping to create Crowdshop, a smarter, independent and one-of-a-kind way to shop.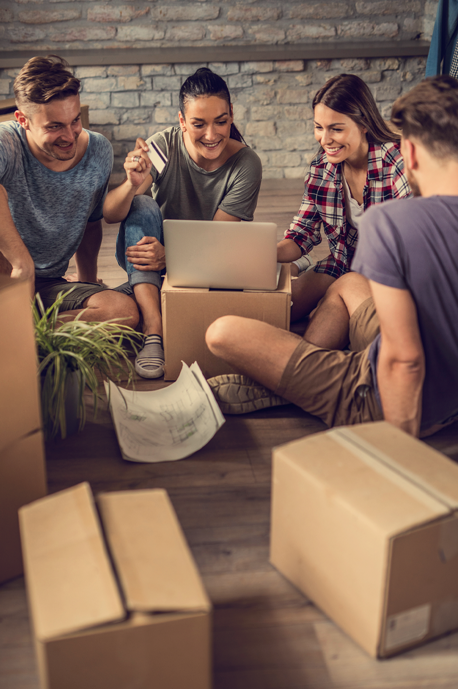 Together we're stronger
Crowdshop is bringing people together as an independent community of shoppers to deliver the best savings for you and every customer.
Experience and expertise you can trust
We're also 100% Australian owned and operated by our awesome, Melbourne-based team.
We came up with the idea of Crowdshop because we wanted to bring a completely new, enjoyable and easy shopping experience that puts the power and savings back in the hands of shopper. Crowdshop is driven by our passion for innovation, fairness and integrity.