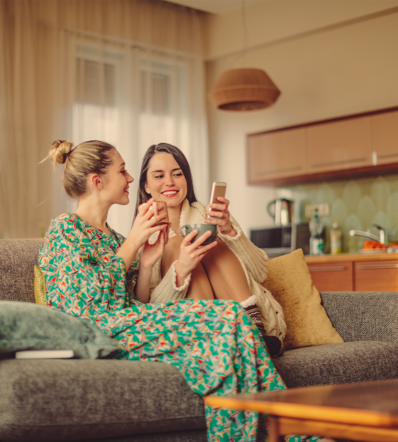 So, what is crowd shopping exactly?
Crowd shopping (also known as group buying) drives bigger savings for customers by harnessing the power of buying items as a group. Because we buy together, we negotiate better savings than if customers were to purchase by themselves. That means you get all the benefits of buying in bulk without having to bulk buy!
Want to know more?
Best prices.
Great savings.
Excellent service.
The smarter shopping solution
We're reinventing how you shop. Crowdshop's new, better and fairer way of shopping gives the power of savings, quality and choice back to you. You get exactly what you want, brand new and you'll never pay more than the lowest price in Australia.
No need to wait for clearance sales anymore!
Now that's great value.
And because we're 100% independent, you'll always get a real, fair deal free from retailer affiliations or commissions.
Want more info on how it works?
Save more money, time and effort
It makes good sense to Crowdshop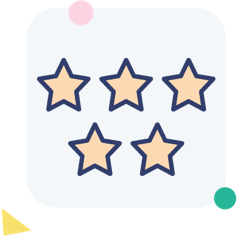 Great value
We get you the best and fairest prices on the latest models, every day. We only benefit if you get a good deal! Now that's great value.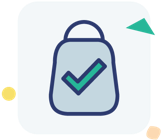 EASY, HASSLE-FREE SHOPPING
We take the hard work out of finding what you want and negotiating the best price for you.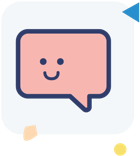 DEDICATED SERVICE
Our friendly personal shoppers work one-on-one with you to get what you want, at the best price.

MORE CHOICE
Our independent people buying power means we can go to any retailer in Australia to negotiate the best deals on the brands and products you want.
What can I buy with Crowdshop?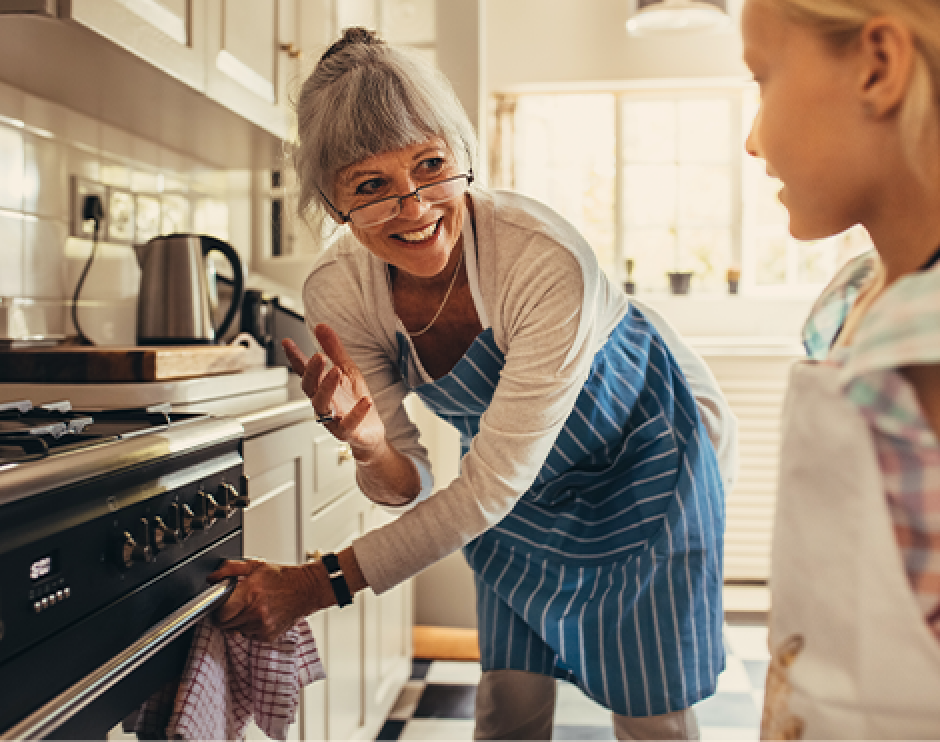 What can I buy with Crowdshop?
Big ticket bargains
We get you the best prices on new, big ticket items for your home, lifestyle and office from some of the world's leading brands.
From whitegoods, appliances and home entertainment, to creature comforts and little luxuries, you won't pay more than the lowest price online elsewhere in Australia.
Starting with an order valued at $500, you can save more on:
Kitchen
Fridges, freezers,
Dishwashers
Cooktops, ovens & rangehoods
Wine fridges
Coffee machines
Food processors
Microwaves

Laundry
Washing machines
Dryers
Washer & dryers
Vacuums & floor cleaners

HOME, ENTERTAINMENT, OFFICE & LIFESTYLE
TVs
Audio & video equipment
Air conditioners & heaters
Smart home security
Electric bikes & scooters
Prams & car seats